Disc Golf and Local Crafts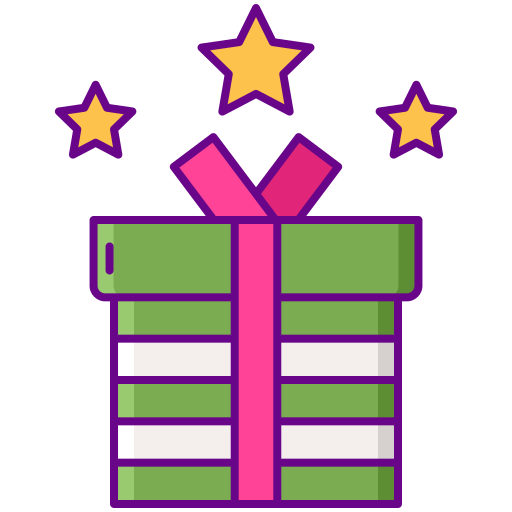 Disc Golf, Novelties, Local Crafts and More! 
There is no place better to treat yourself than Nature's Choice Glassworks & More. From local crafts to detox beverages, Nature's Choice has it all. Stop by today and to get yourself something nice. You earned it! 
Treat Yourself
Scented Candles
Mugs
Novelty Plushies
Greeting Cards
Fashion bags
Incense
Pixotine
Decals
Detox
Quick Fix
Body Jewelry
Kalkaska's Craft Center
Shirts
Hoodies
Tank Tops
Bags
Mugs
Cups
Coozies
Jewelry
Wood Burned Art
Special Orders & Current Inventory
For more information about available inventory or to place a special order, give us a call or visit our new location today!